Iberoamerican Short Film Contest
50 ED.
2022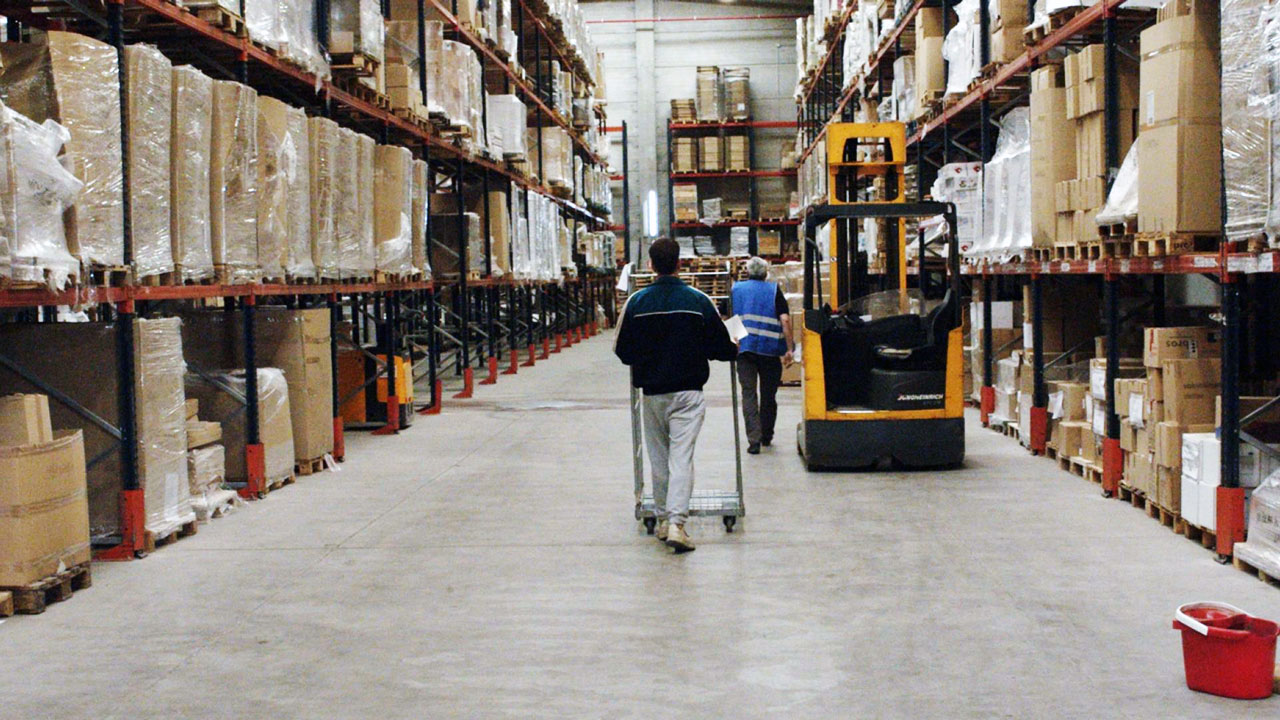 Spain
2021
17'
Fiction
Debut
Raúl is a 19-year-old neighborhood boy who is facing his first day as a delivery boy for a courier company. Raúl belongs to a family of low social status full of debts and silences. Raúl finds himself in the fragile and lonely vital moment of leaving adolescence behind and embarking on a personal struggle for acceptance of his reality.
Ana Liébana
Madrid, 1995. She moved to Dubai as a teenager, where she had her first experiences in the world of acting in productions such as Las Brujas de Salem. She studied theater for three years and founded, together with her classmates, the theater company Odeta Theater. Upon returning to Spain, she trained in screenwriting and directing at the TAI University School of Arts in Madrid. She has worked as a screenwriter and actress. She is currently working on her first feature film, Nena, selected for Netflix's CIMA Impulsa program.
PRODUCTION:
Jorge Mosquera. Escuela Universitaria de Artes TAI
EDITING:
Beatriz F. Kunst
PHOTOGRAPHY:
Santiago Fuentes
ORIGINAL MUSIC:
Juan Carmelo
SOUND:
Amor Castro y Dani Peña
COSTUME DESING:
Cristina Ruiz
CAST:
Adrián Luque, Marco Marini, José De Vicente, David Salinas, Cari Gutierrez, Antonella Pinto, Maite Sánchez, Julia Sánchez.
CONTACT:
laura.martin@atmproducciones.com
MÁS INFORMACIÓN: